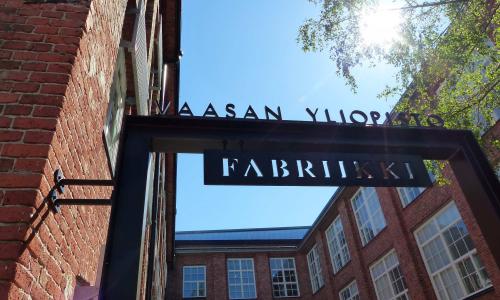 Strategic Financial Management
Numbers Reveal Strategic Financial Management
This study module examines financial administration from the point of view of management. The aim is to give participants an understanding of the different areas, key indicators and tools of financial management that will help manage and monitor an organisation. The aim is to understand the role of accounting as an instrument of corporate governance. Executives will gain the ability to discuss the development of reporting and processes with financial specialists.

The tuition fee of the module is EUR 3,500 + VAT 24%. The module is one of the core modules in our Executive MBA programme.
Leadoo inpage-bot placeholder
Please contact the training manager of the module.
Maijastiina Jokitalo
Training Manager
Levón Institute, Management and Organizational Development

firstname.lastname@uwasa.fi
+358 29 449 8199
Konttori K203