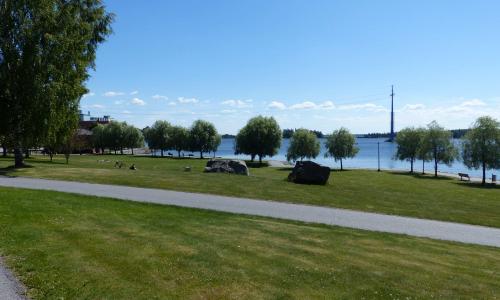 Strategic Business Development
Strategic Business Development
This study module is designed to coach participants in strategic management, implementation of strategic processes, strategic analysis and choices, and the implementation of a business strategy. The module combines classic strategic management theory and the latest research results with a special focus on practical tools which you also get to implement in building the strategy of your organisation.

This module will teach you strategic management. Strategy is studied from the points of view of analysis, choices and implementation by using different theories, approaches, models, research results, and tools.

The tuition fee of the module is EUR 3,500 + VAT 24%. The module is one of the core modules in our Executive MBA programme.
Please contact the training manager of the module.
Maijastiina Jokitalo
Training Manager
Levón Institute, Management and Organizational Development

firstname.lastname@uwasa.fi
+358 29 449 8199
Konttori K203