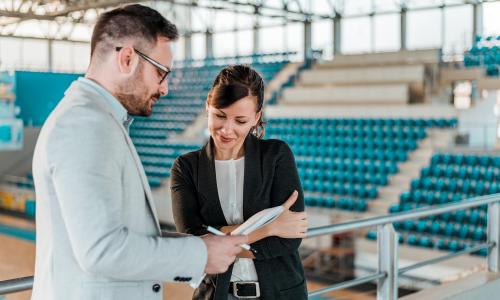 Sports Management and Marketing
Together towards the Next Win Sports Management and Marketing
The Sports Management and Marketing module consists of two, separate study units of 10 ECTS each: Sports Management and Sports Marketing. The units include contact teaching days as well as online studying and other independent studies in between. You can take them individually or include them in your Executive MBA programme.

The studies will develop your knowledge and understanding of business management and practical skills in the sports business. The education is aimed at executives of sports teams, people working with event marketing, marketing and sales management or sports sponsorships, and managers of events and sports services in municipalities.

The tuition fee of each module is EUR 2,900 + VAT 24% per person.
Asiakkaidemme ja kouluttaja Sami Itanin näkemyksiä koulutuksesta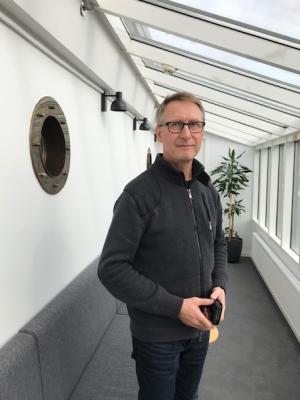 Hartola Golf Oy:n toimitusjohtaja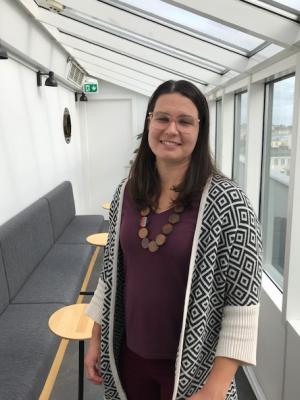 Swimming Jyväskylä ry:n toiminnanjohtaja
Please contact the project manager of the modules.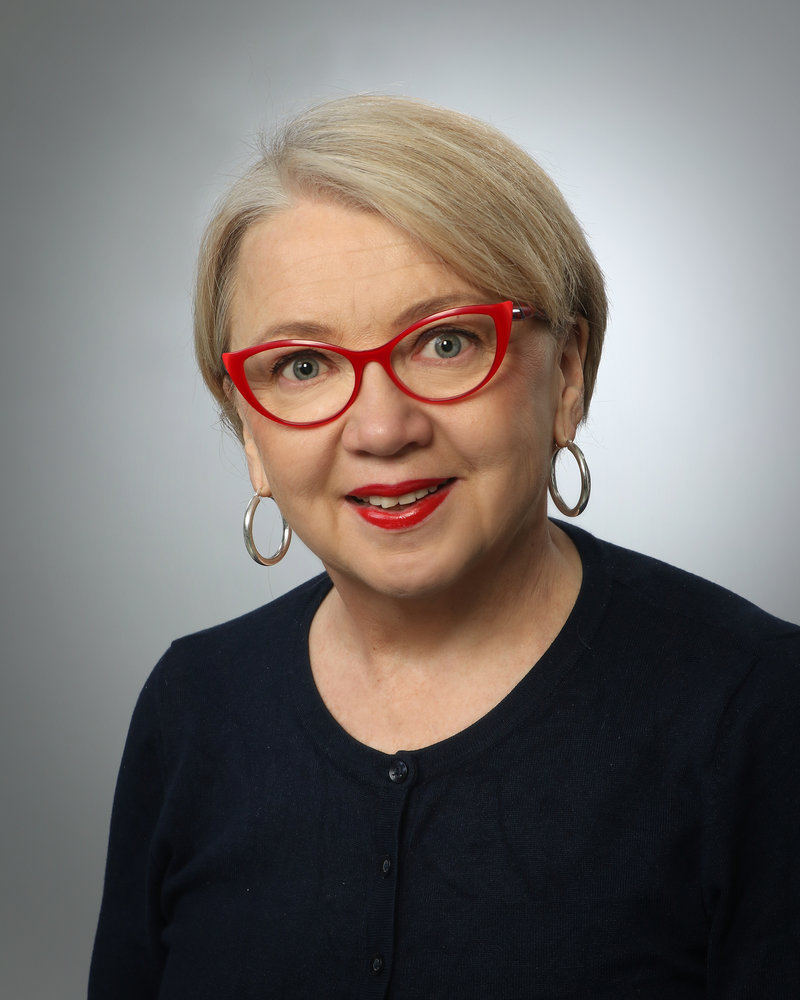 Eeva Kuorikoski
Project Manager
Levón Institute, Management and Organizational Development

firstname.lastname@uwasa.fi
+358 29 449 8422
Konttori K203