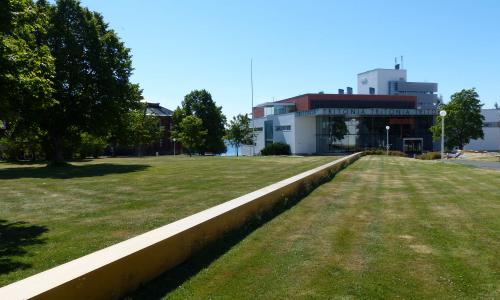 Managing Customer Value and Customer Experience
Managing Customer Value and Customer Experience
After completing this study module, you will have an understanding and the tools to build customer value, define a value proposition and measure customer value. Only by understanding the customer's view on value creation, you can understand the role of customer value in customer experience. The purpose of a company or an organisation is to create customers meaningful and differentiated value. This is what forms the competitive advantage. This module focuses on defining competitive advantage as based on customer value, giving the tools and metrics to measure customer value and define the concrete measures to reach, monitor and consistently develop set goals.

The tuition fee of the module is EUR 3,500 + VAT 24%. The module is one of the core modules in our Executive MBA programme.
Please contact the training manager of the module.
Maijastiina Jokitalo
Training Manager
Levón Institute, Management and Organizational Development

firstname.lastname@uwasa.fi
+358 29 449 8199
Konttori K203