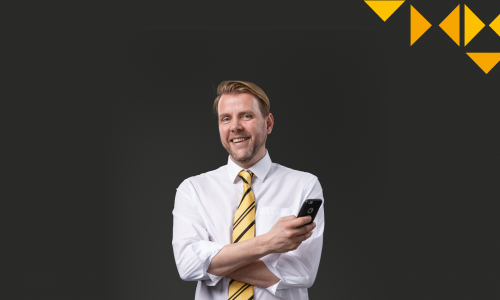 Energy Business MBA
Executive MBA programme for the energy professional
Insight for the Future Energy Business MBA
Ideas and visions are at the heart of a developing company. Researching new possibilities is the key to growing your business in the future.

The Energy Business MBA programme offers the latest knowledge and practical tools for managing and developing a company operating in the energy sector. By the energy sector we mean, in addition to the traditional energy companies, also businesses related to energy production, distribution and other companies involved in the value chain. For example, companies that produce machines, equipment or services that are related to the energy industry.

This MBA programme helps managers in the energy industry combine current practices and new ideas into a successful future.

The programme is aimed at executives, managers, and experts in the entire energy industry.
Energy Business MBA -ohjelman rakenne
Structure of the Energy Business MBA (95 ECTS)
Specialisation modules 20 ECTS
Tuition fee
The tuition fee of the MBA programme is EUR 28,000 + VAT 24% when you register for the entire programme.

If you register for individual modules instead, the tuition fee of the entire programme will add up to EUR 29,400 + VAT 24%.
For further information, please contact the training manager responsible for the Energy Business MBA.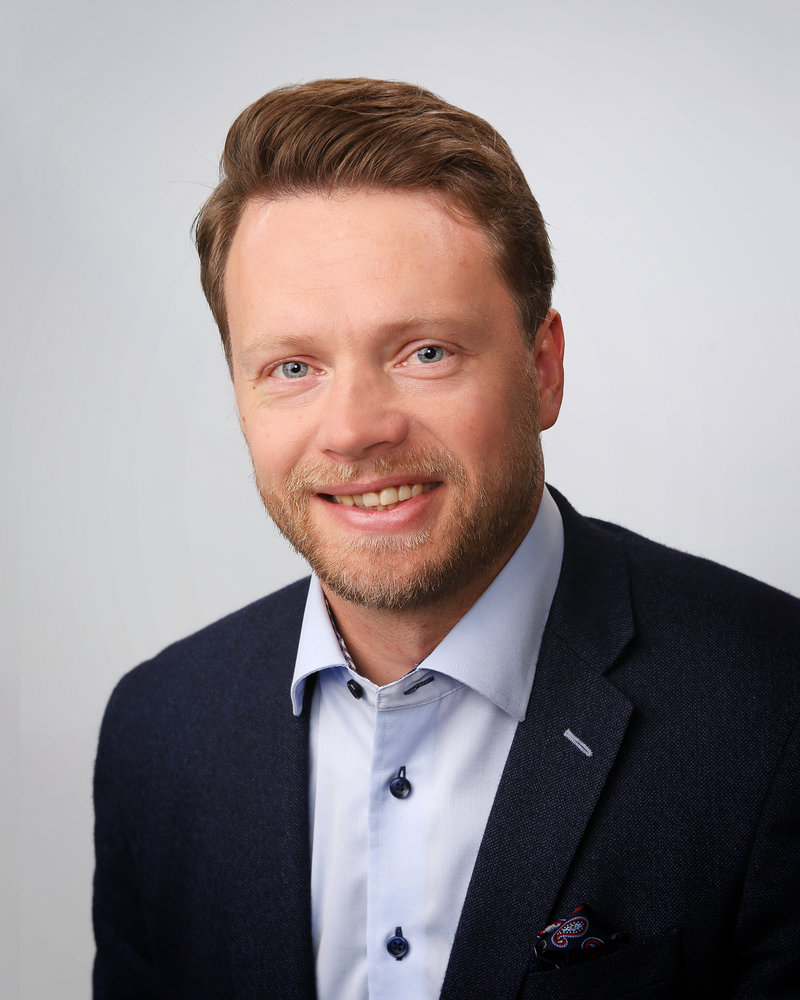 Mikael Hallbäck
Development Manager
Levón Institute, Management and Organizational Development

firstname.lastname@uwasa.fi (normalise scandinavian characters)
+358 29 449 8289
Konttori K207